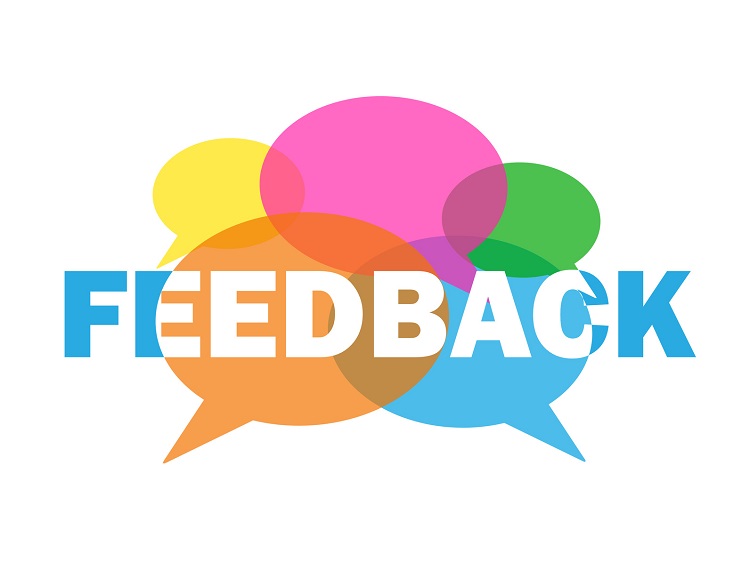 Our development team is working on the tournaments and building an new Event Point System , in the next coming days all the players that have 'Event Points' in their characters these will be converted into "Kicks Points" and these will be linked to your account instead to the character itself , these Kicks Points can be transferible , it will be visible on the userpanel and these will have the same value than before: (Special Item for 30 days / 500 KASH / $5 USD) until our new reward list is completed and the patch released, until then you can help us to prepare that list of rewards!
After the conversion of all the Event Points into 'Kick Points' the global rank of Top 10 players with more tournaments will be reset to 0 and we will have a fresh start for everyone
.
This way we will have a solid
ranking of the best players of Kicks Online (RANK TOP 10 PLAYERS WITH MORE TOURNAMENT POINTS
)
https://kicks-online.net/en/top10-tournaments
By doing this we assure to have a memorable rank of the best 10 players with more tournament points in the server (THESE ARE NOT TRANSFERABLE)
Reward List - What you would like to add here?
:
We want to the community help us to think what kind of rewards we can provide in exchange for the Kicks Points.
Our team have already added total of 15 new rewards for the Kick Points , but these are a surprise until the patch is released. 
But for now:
We only want to read your rewards ideas! , share them below and our team will take a look at them.